Bergomi S.p.A. founded in 1953, it operates on the national and international market in the medium-heavy carpentry sector, mechanical processing of medium-large size components and the assembly of systems used in various production sectors.
---
A highly qualified team, which operates within a human dynamic of technological rationalization, guarantees not only a unique operational know-how but valid support for a valid ally to face the market satisfying every customer.
---
Corporate Welfare
Rooted in the corporate culture from the beginning, the unique value of human capital and its strategic importance is for us the cornerstone of the entire corporate organizational structure.
People at the center: since 2017 we have introduced a systematic approach and development of corporate welfare policies; using an online platform our collaborators access a multitude of services to develop and increase the well-being of the person and the family.
Every year we develop an attractive and motivating training program to stimulate our collaborators, trying to deepen current issues.
---
School-Work Alternation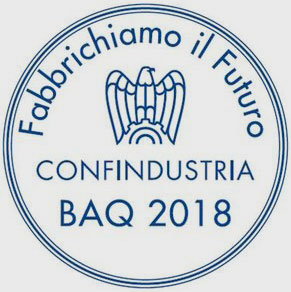 Attachment to the territory and its resources: thanks to a fruitful collaboration with various school districts, our company hosts young talents every year to give junior professionals the opportunity to gain experience in the world of work.
Adherent